Hi, I'm Chris Geer.
Think of me as the back-office support you always wanted.
I offer consultancy and practical advice on problems and opportunities with ERP, back-office software, and front end applications and reporting software (especially for Horizon and Prima with Vantage Point) for the office products industry. I can also project manage changes internally and act as a conduit for change with external providers.
Below is a guide to some of the consultancy services that I can provide:
System Health Checks
Horizon and Vantage Point Training (Remote and On-Site)
Product/Price File Updates
Software Support
System Advice for ERP and E-Commerce
Project Planning & Implementation
Migration from one system to another
Reporting
Vantage Point
Let me help you get the best
out of your software.
After all, you're paying 100% but may only be getting 20% from it.
My background is over 35 years in the office products industry with 18 years' experience using, selling and supporting industry software solutions, particularly, Horizon which makes me uniquely placed to identify:
Tools and features you ought to be using to boost revenues
Areas where automation can improve your productivity and save you hours of work
Areas where integration with other software platforms can streamline your operation
By improving how you utilise your software, I improve how your business runs. I look for the simplest, most cost-effective solutions to what you want to do, using parts of your system you already have but never really understood how to use.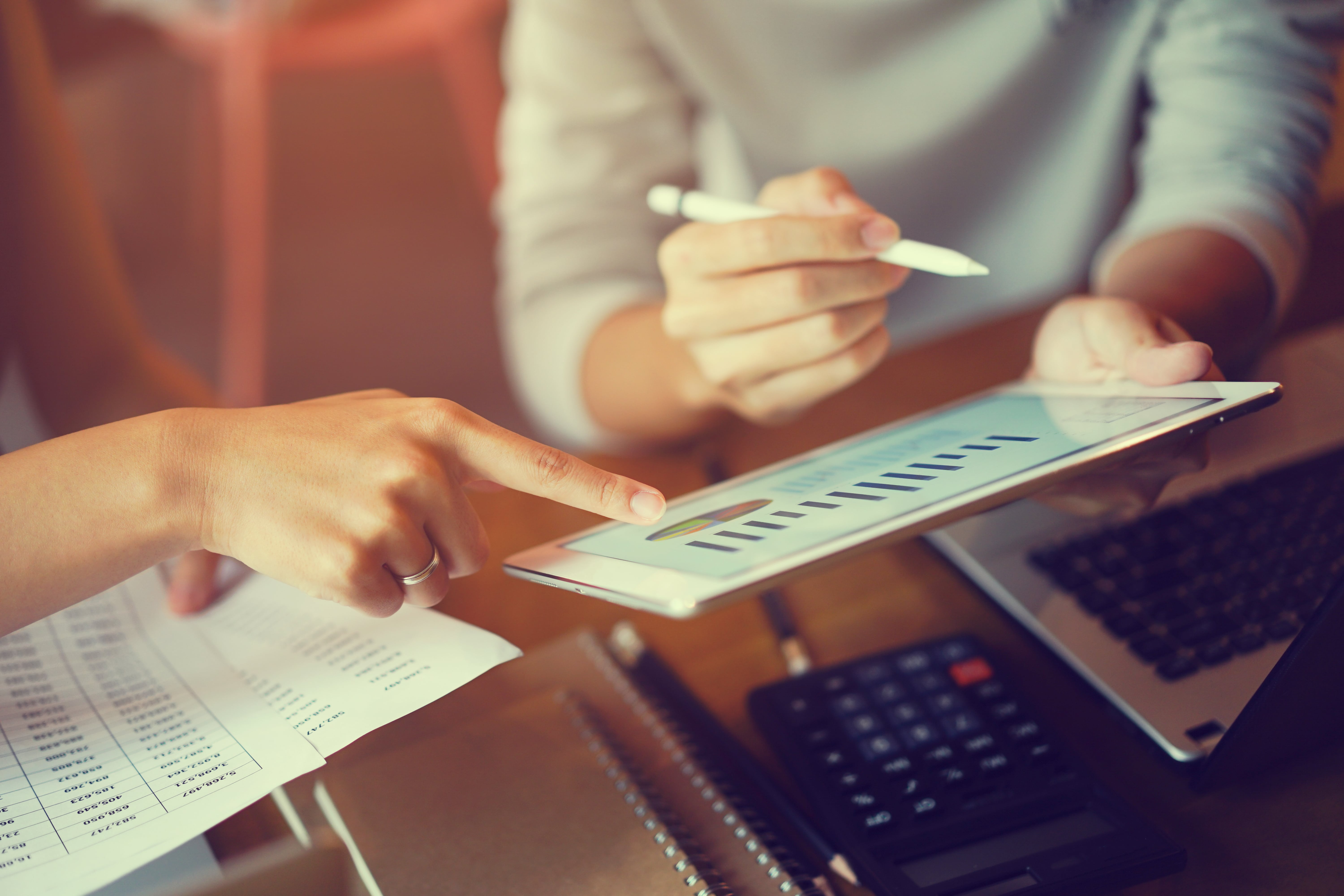 Dealer implementations is one of my strengths
Having been selling, implementing and supporting office products software for many years, I can help manage implementations of new industry software solutions. Being an Associate of Foresight Technology means implementation of Vantage Point is part of my role. I can train your staff on how to use the tools and functions that are relevant to and can benefit your business. And I can break down any back-office related barriers between you and a more profitable sales operation.
Need some help? Lets chat.